Map
Tourist attractions
DEPARTURE:
Until:
Hotel ILUNION Les Corts – Spa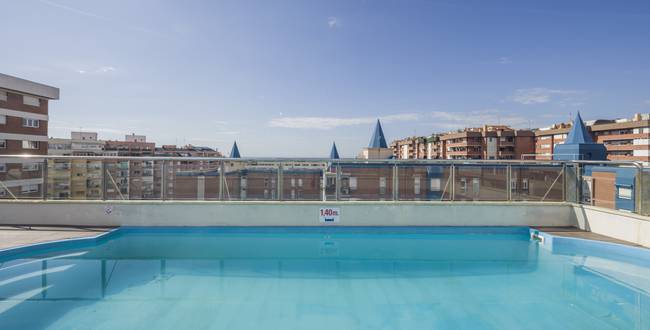 Hotel ILUNION Les Corts – Spa's Map
ILUNION Les Corts – Spa is a hotel in Les Corts Barcelona, located in one of the most privileged neighbourhoods of the Catalonian capital, barely ten minutes away from Camp Nou, Barcelona Football Club's stadium. What's more, it's directly connected with Paseo de Gracia and the airport, which is perfect if you're on a business trip. You'll be able to enjoy Barcelona's beaches, explore its streets and try Mediterranean cuisine, having the chance to relax later at our spa inside the hotel.